Back to the top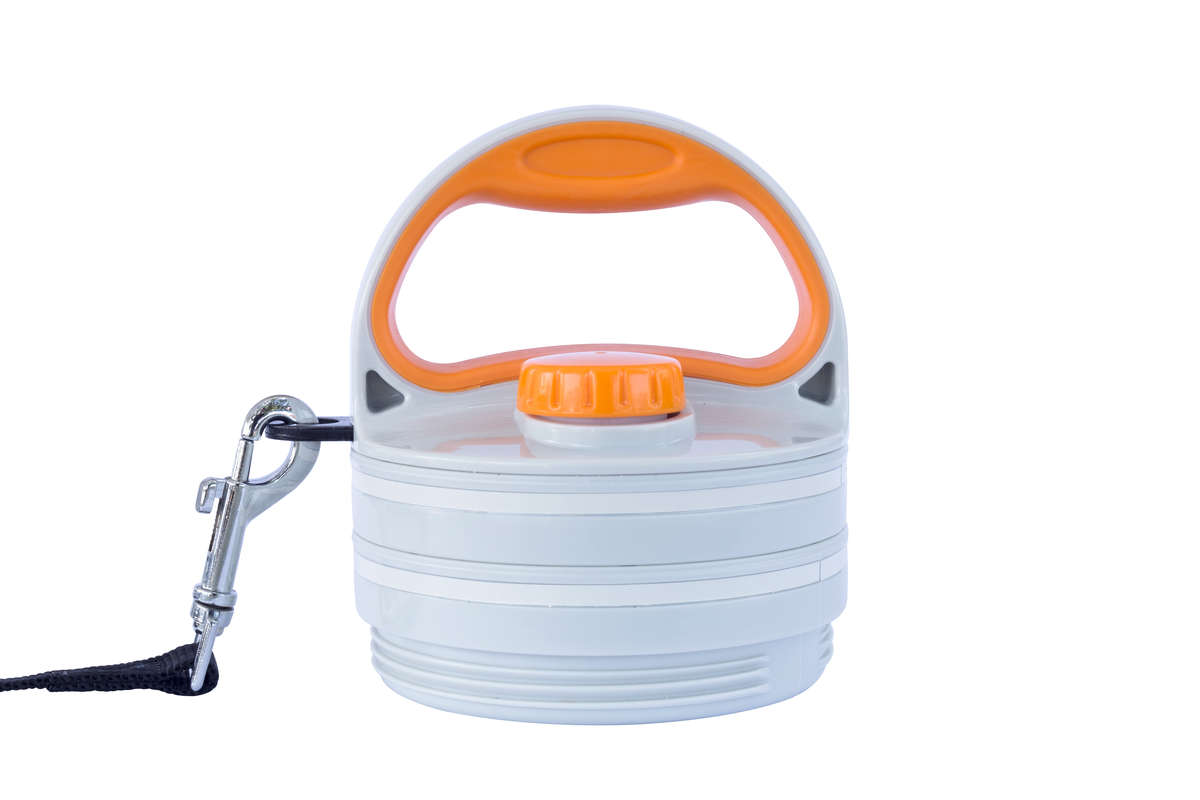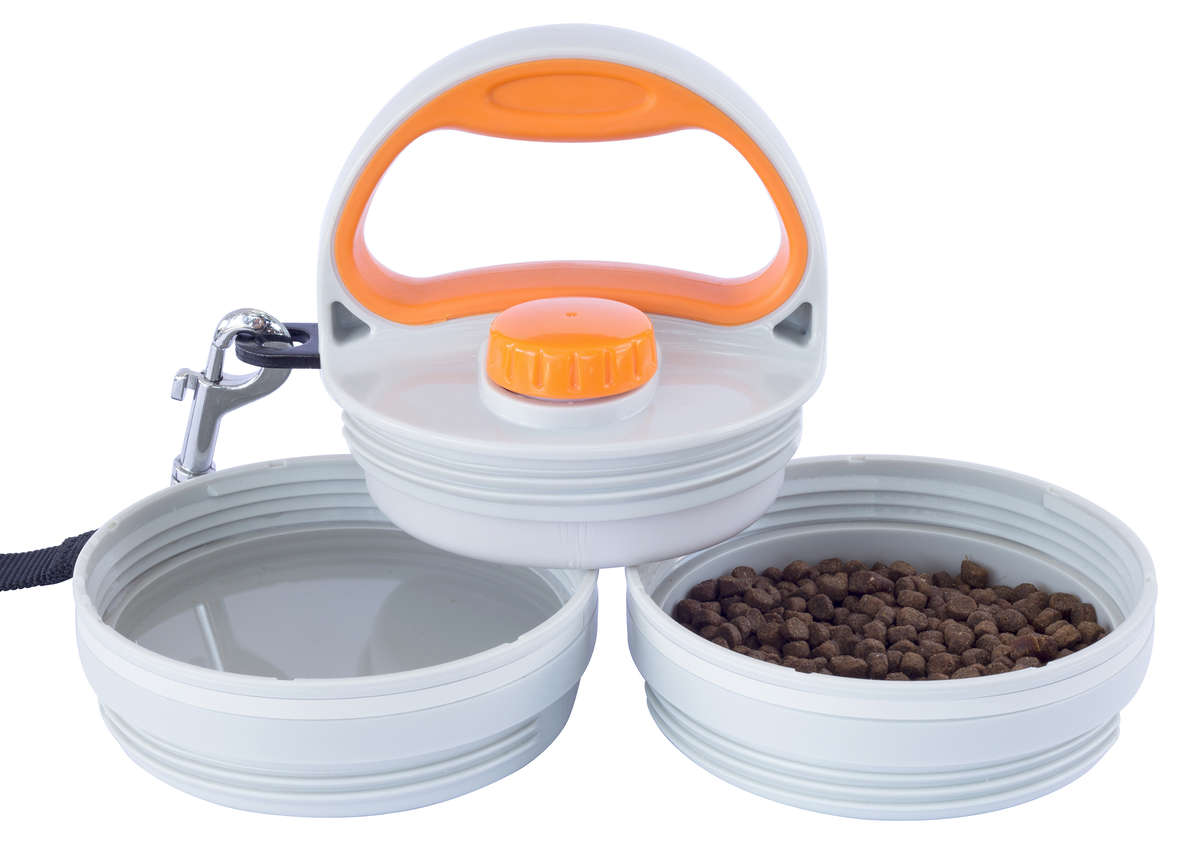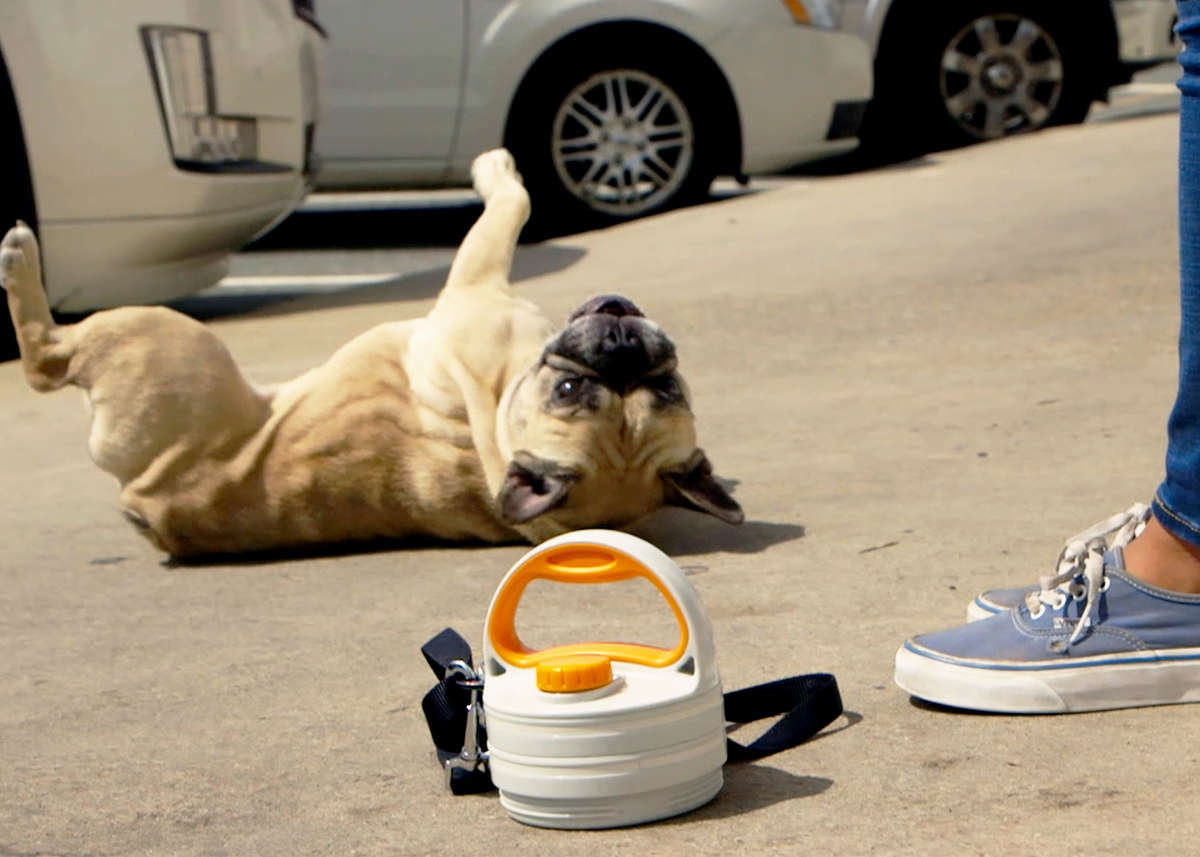 Walk your dog with no extra accessories needed! Exception of The Rocketeer Pack and and Jetsetter!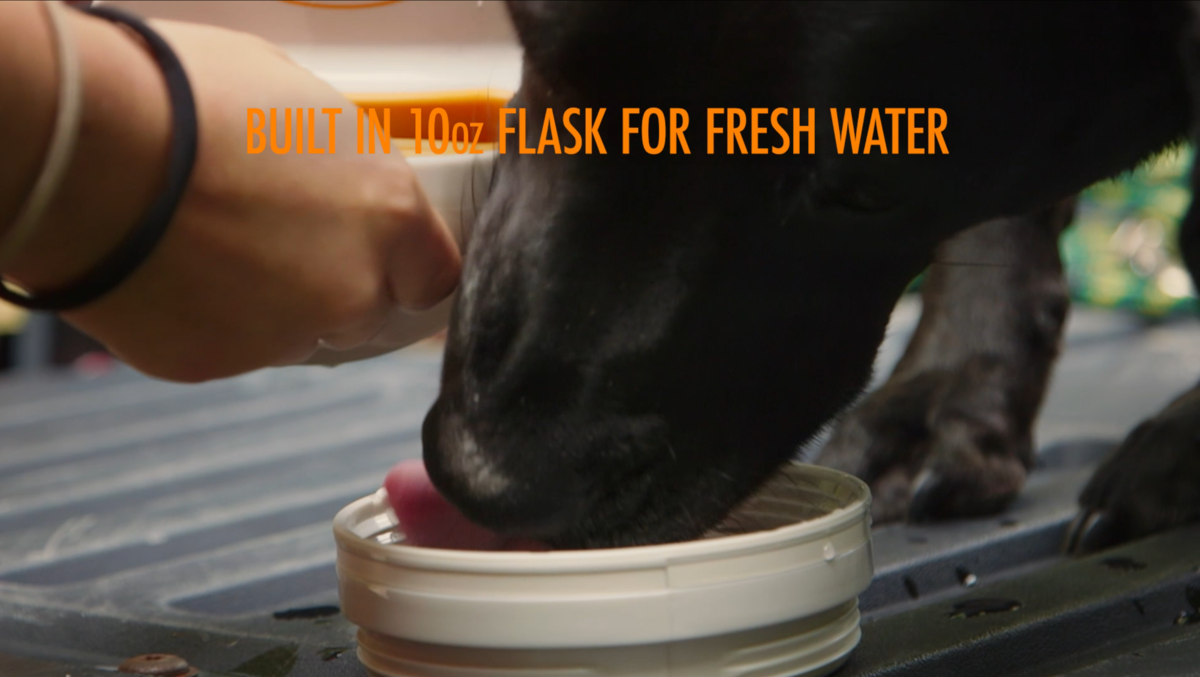 The Pack n' Play Leash allows storage for water, food or treats.
5 foot sturdy nylon leash
10 oz water flask
2 serving/storage bowls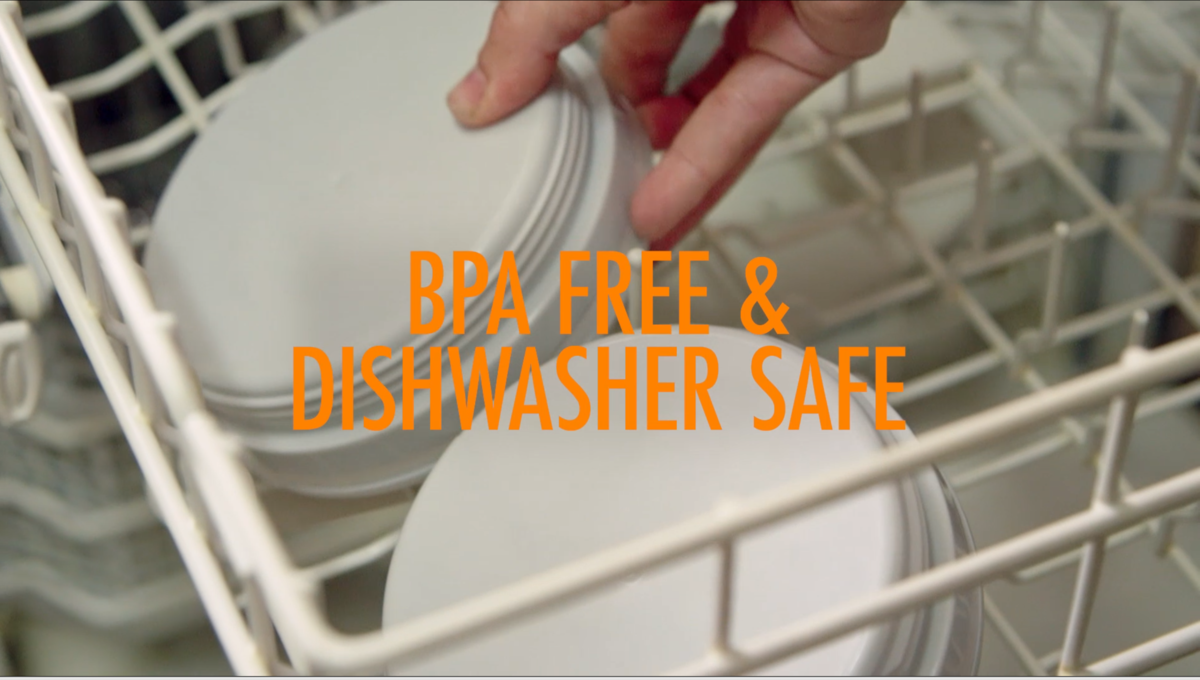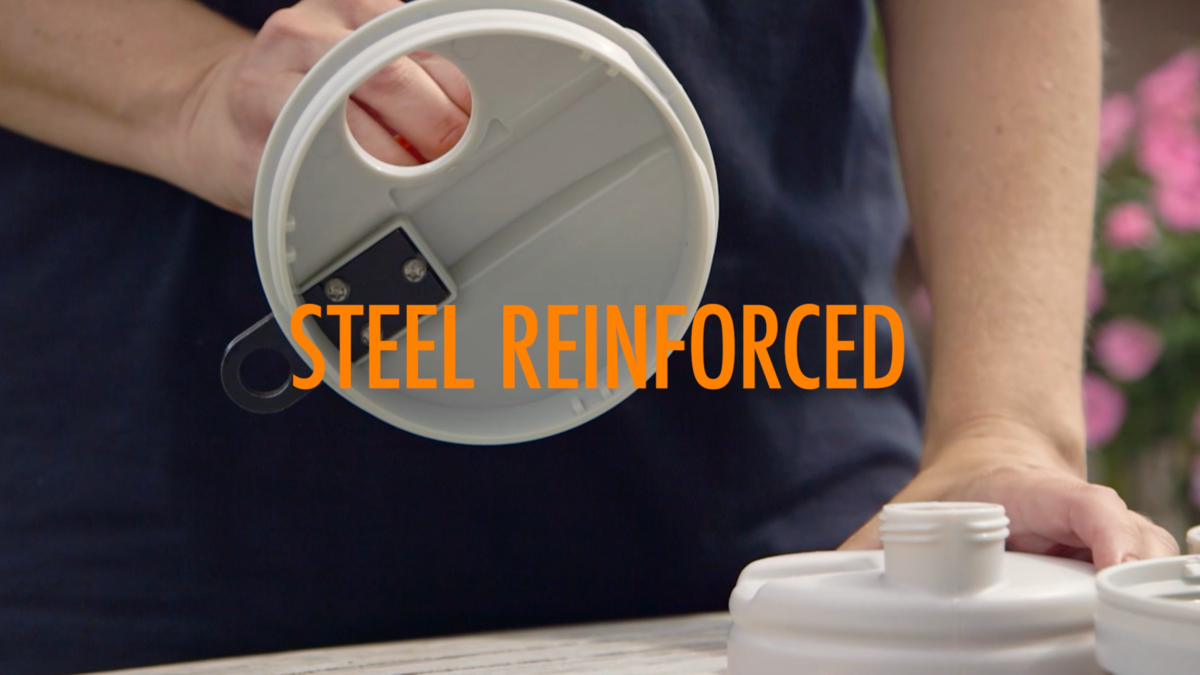 This is all you need in a multifunctional dog accessory!
Handle made of soft rubber
Reduce risk of parasites and diseases like leptospirosis
Made of BPA-free, food-grade plastic
Carry what you need
Reinforced with stainless steel, rust-proof screws and leash anchor
Dishwasher safe; water vessel detaches for cleaning